Sirius Technology Center was constructed year 822 A.S. by Professor Matt Williams to keep on studying the depths of Sirius systems and its anomalies that the researchers can't still figure out.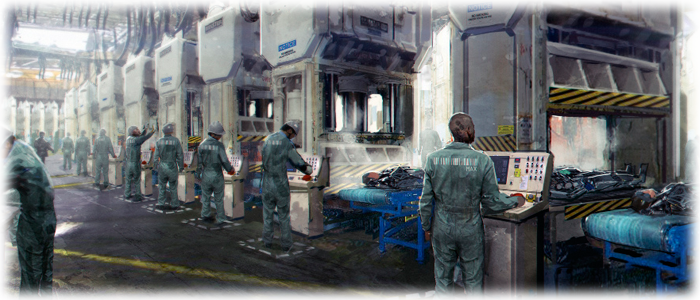 Sirius Tech Center is offering all kinds of equipment technology as we have unique factories which produces Cloaking Devices, Docking Modules, Jump Drives, Hyperspace Survey and our new technology that the scientists just figured out, the Cloak Disruptors.

The technology produced by the Tech Center is primarily used by the scientists in Sirius for their deep space explorations however these equipments can be attainable by civilians who will use it for a good cause.
LIST OF FACTORIES

Click here to submit an order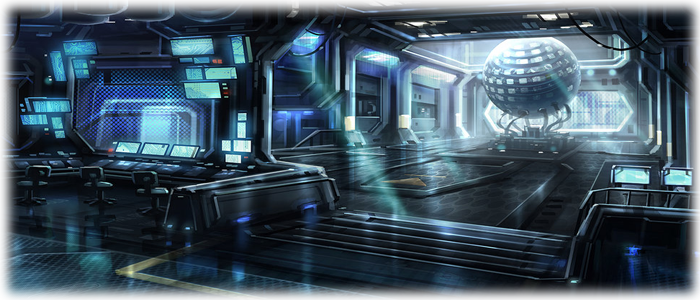 THE COMMUNICATIONS CENTER
The Communications Center is where all the data sent or received between our Research Facility and all Sirius entities, using its wide range satellites to send, receive any incoming transmission all across Sirius. This is where also the production plans being discussed and implemented. Showing the Core upgrade in the middle which is the mainframe of the base.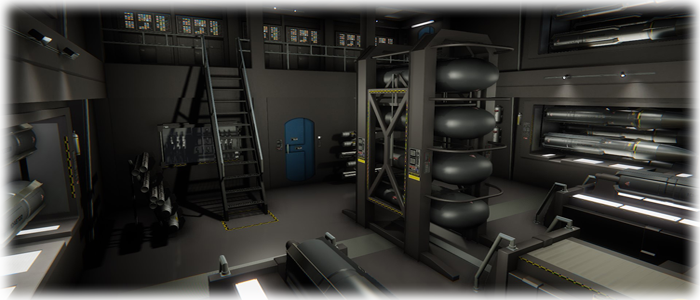 The Armory is where all the weapons and ammunitions are being kept. Sophisticated weapons are available in this armory that only exists in few facilities in Sirius. Civilians are allowed to attain these sophisticated technology but these technology also called as CODENAME weapons are very rare because of its unknown origin and manufacturer, which can only be found in vessels wreckage. Scientists are still finding out how these technology is being built.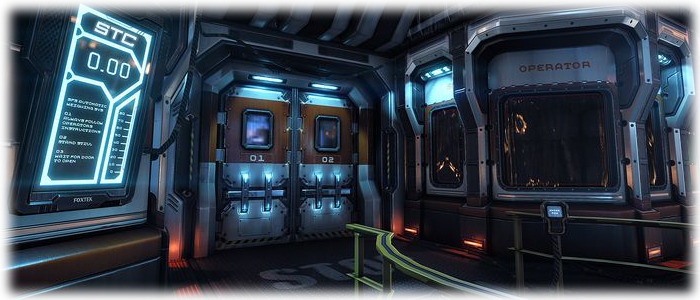 Even though civilians are allowed to obtain the technology manufactured by the Sirius Tech Center, docking is still prohibited and must acquire docking rights from Sirius Tech Center administrator. Also this air lock requires Identification biometrics to identify if the entity's reputation is clear or not.
Sirius Tech Center decided to open some factories for public for their chance to obtain some new equipment's.
However the Reinforced alloys will be provided by the administration for some reasons. So, any reinforced alloys needed for production will be shouldered by administrator.
THANK YOU FOR VISITING SIRIUS TECH CENTER.